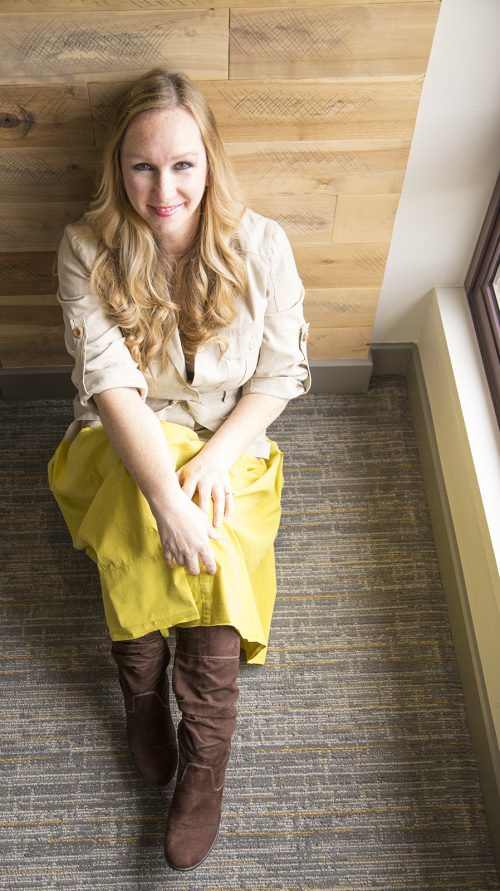 As a child, Chelle would spend hours watching animal nature shows. How they lived, ate, acted, and socialized fascinated her. The day her step-father gave her a set of colored pencils was the day she began trying to duplicate those animals on paper. Without her knowledge, the small gift he had given her was the key to unlocking an untapped passion for art.
Her love for art continued into Middle School and High School where she learned to draw with charcoal and pastels. Later on she would graduate into experimenting with paints, both acrylics and oils. It was not until she married that Chelle started painting seriously, seeking to bring personality and individuality into each piece she created.
On a mission trip to Sri Lanka, Chelle was inspired once again as she took photos of elephants at an elephant orphanage. After a two year wait, due to work and raising children, those same photos became the reference points for some of her most recent works.
Chelle lives in Charleston, SC with her husband, Mahmood, and her two sons, Evan and Julian. She professes that Mahmood has been her greatest challenger and encourager. No work is complete until she has received his feedback and they agree together on the finished piece.
"I want my animal paintings to tell a story; but mainly, I want to communicate joy in all my work."
Chelle Fazal